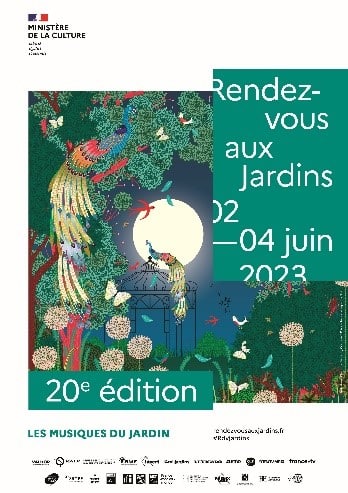 Discovery tour of the French gardens at Château du Seuil: Friday 2nd and Saturday 3rd June 2023.
As part of the 'Rendez-vous aux jardins 2023' event, Château du Seuil opens its gardens to the public with commented tours:
Friday 2nd June 2023 10h, 11h, 15h et 16 h,
Saturday 3rd June 2023 à 11h, 12h, 15h et 16h,
An opportunity to learn the history of the gardens and Château.
The public will discover the restored façades of the Château. Departing from the cellar shop. A short walk will lead you to the main building and gardens.